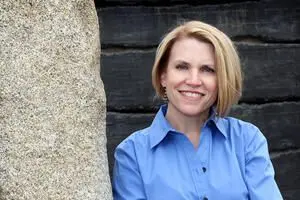 I am a licensed clinical social worker specializing in individual and couples therapy and have maintained a private practice in Raleigh, NC for the past 18 years. I love my work with clients because I enjoy the process for myself. My passion is mindfulness meditation and how being mindful allows me to create space between what is happening, how I feel and how I react. It helps me move from reacting to responding, a very liberating state.

Before working in private practice I worked at a county mental health center, an outpatient clinic at a psychiatric hospital and a large psychiatric practice.

My husband and I have been married for 26 years and enjoy parenting our two teenage children.